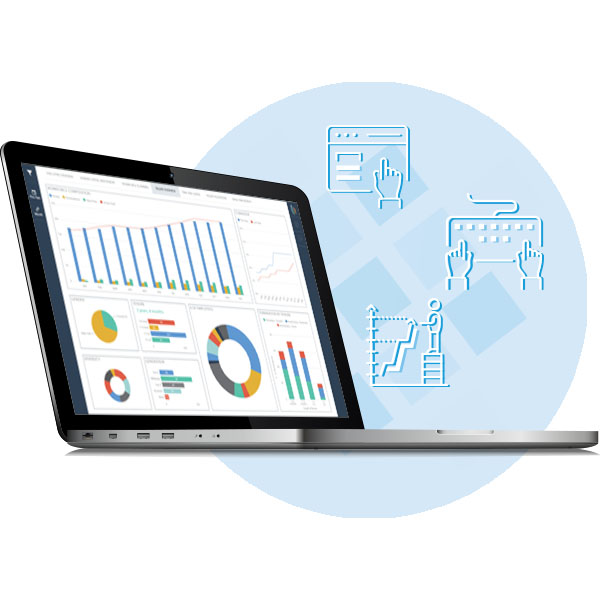 Our goal is to help you translate real-time information into reports that'll help your leadership make better decisions. Workforce1 is designed with three objectives in mind:
Identifying opportunities. With our platform, you can easily see where bottlenecks occur and where your resources can be re-positioned to deliver optimal ROI.

Predicting demands. Whether you work in a service-oriented field or deliver tangible products to your consumers, understanding the flows of supply and demand can help keep your company successful. With Workforce1, our software factors in elements you may not have otherwise considered, accounting for weekly, monthly, or annual ebbs and flows that can help you price your products and staff your stores accordingly.

Managing opportunities for cost savings and productivity gains. Is there a certain time of year when it makes sense to have a clearance sale? Would it be more profitable to hire seasonal workers during periods of high production? You can guess at these answers if you use spreadsheets, but when you employ the right software, the analytical proof is available at your fingertips.
The Power of Your On-Demand Dashboard
Because Mosaic HCM's technology is powered by the global brand, you can trust that all of your data is securely stored and ready for reporting at a moment's notice. Our platform is simple to understand, but our robust reporting ensures you'll always get the information you're looking for. With everything housed in a single, cloud-based database, your team can quickly access analytics that tell you if you're good to go or need to refine some strategies.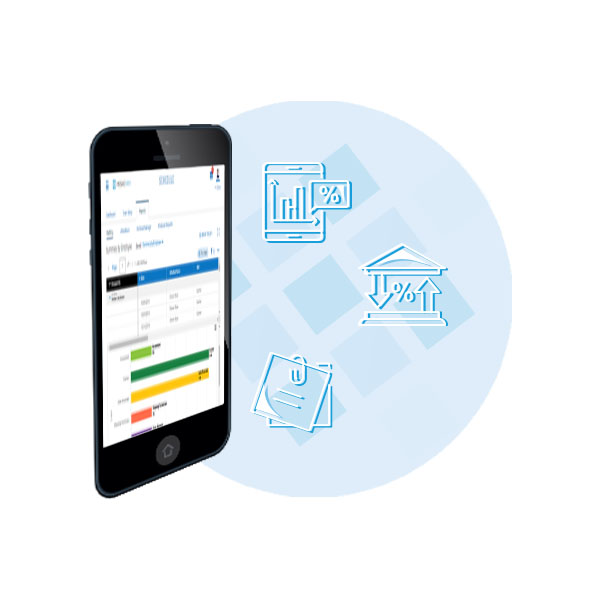 Using various color indicators, our dashboards tell your team what's going on at a glance – whether everything is kosher, or pinpoint areas of concern. These visuals provide guidance when it comes to determining all areas of your HCM operations: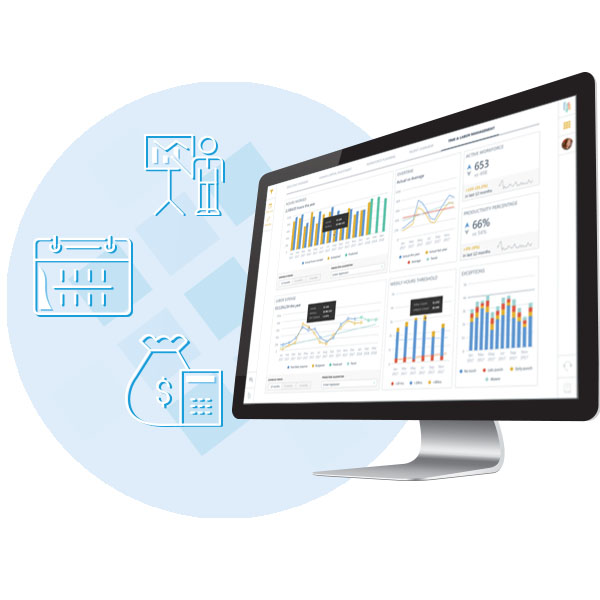 Employing Interactive Data Visualization
Analytics are based in numbers, but they can form incredible pictures regarding your company's health. Mosaic HCM's Workforce1 product combines data in a way that's easy for users to understand. Throughout the system and from every report, users can create:
Heatmaps

Scatter graphs

Geographic maps

Charts
With so much information available at users' fingertips, leaders can quickly identify outliers and conduct root-cause critiques. Proactive measures almost always lead to cost savings and fruitful business interactions. The quicker you can find the source of inefficiencies, the quicker you can find a way to capitalize on your processes without incurring unnecessary expenditures.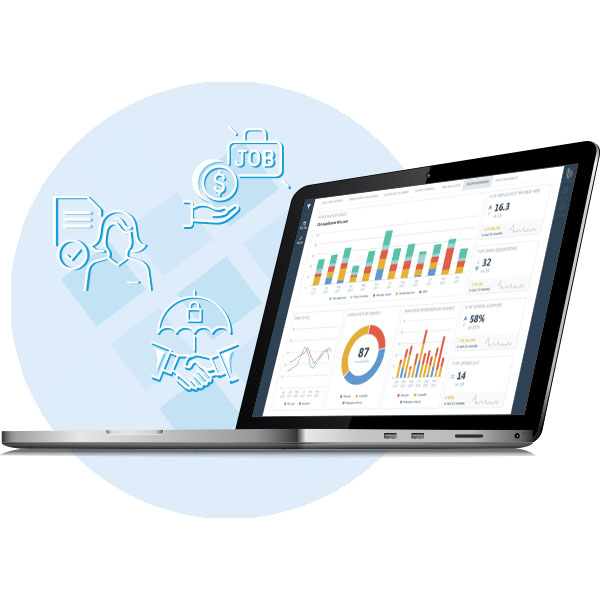 Projecting Predictability
Staying profitable means one thing: providing the right amount of products and services without going overboard.
Workforce1 provides you with dashboards that enable you to hone in on targeted thresholds. This up-to-the-minute information allows leaders to make quick adjustments and realize the benefits of flexibility within the workplace. You can quickly see cross-industry averages, utilize pre-populated searches, or create custom reports specific to your unique business.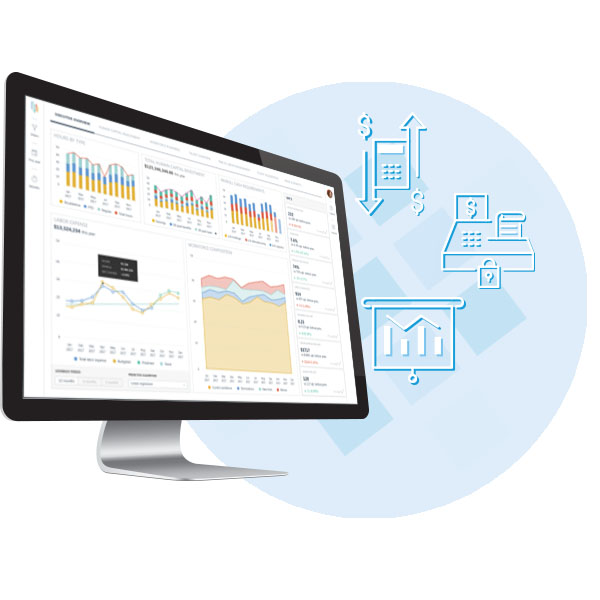 Why Mosiac HCM and WorkforceOne
We take the 'who' and 'what' out of your operations and replace them with 'why'. When you're armed with specific analytics, you'll know what's coming around the corner so you can staff appropriately and offset high labor costs with an optimal output. On the other hand, when things are traditionally slow, you can cut back on labor and be more in balance with your bottom line.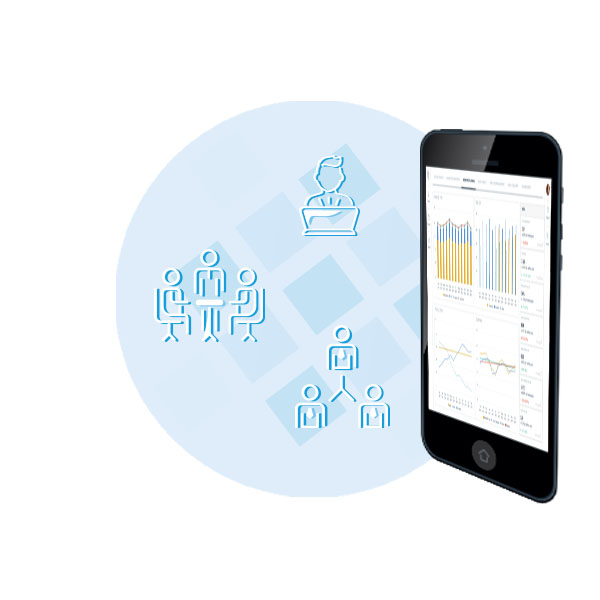 With Workforce1, our workforce is ready to be part of your team. Are you ready to see insights that can make your business better?
Connect With
Us
Your business is built with your people. Our business was built with your people, too. When you're ready to learn how your processes can improve with a single-database HCM platform, we're ready to show you the way! Reach out to our Mosaic team so we can show you a demo, answer your questions, and start building a solution that's tailor-made for your unique business needs.