Enhancing Users' Experiences
Delivering a consumer-grade, responsive HR experience to your employees is a must-have in today's competitive employment environment. With a diverse workforce that includes remote employees, contractors, drivers, and more, responsive HCM solutions let you reach and engage workers – whether they're in a traditional office, coffee shop, vehicle or working on site.
When all employees have access to modern, flexible solutions to common HR questions and problems, organizations can realize demonstrable increases in productivity and engagement.
WorforceOne Mobile is designed to delight and built to engage the modern mobile workforce.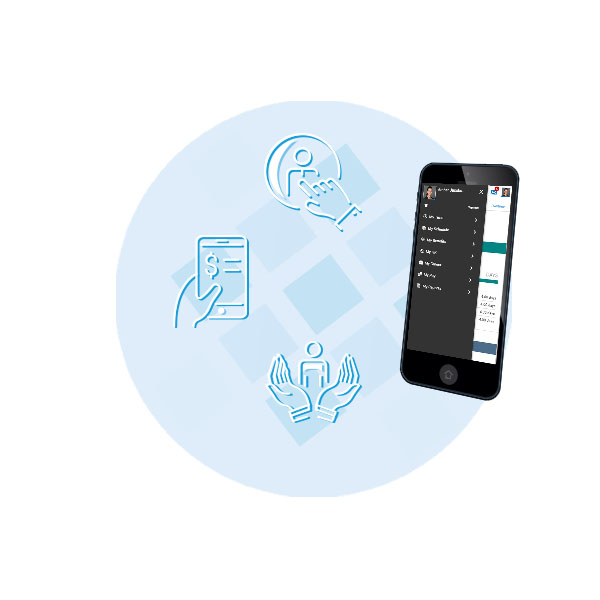 Best in Class Employee Experience
With our responsive and mobile driven user experience, your employees can easily:
Punch in and out or change cost centers all with a multitude of geofence options

View and manage their timesheet and request changes

View and manage their schedules (including coverage, shift swap, and open shift requests)

View and request time-off, leave-of-absence, and calendars

Enroll in new benefits or change benefits during open enrollment and life change events

Manage tasks, sign off on forms or policies, request changes

View pay statements, direct deposit information, and W-2's, etc.

Mobile application for new candidates

Mobile onboarding experience

Access employee profile, job, and organizational information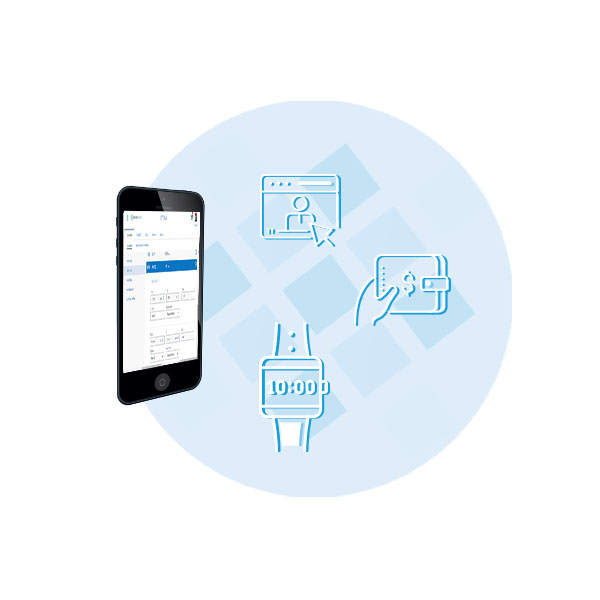 Best in Class Manager Experience
Your organization's managers have enough on their plates without dealing with multiple systems that don't talk to each other. Workforce1 Mobile cuts out the clutter, giving your people the power to:
Approve time-off requests and make scheduling changes

View, approve, or adjust time sheets

Review core reports related to productivity, time off, and other imperative business metrics

Access all employees' information in a single, intuitive display

Manage tasks or request team changes such as pay increases, transfers, terminations, and more

Everything a manager can perform from their desktop is available to be managed from their mobile device
It's not just about the device; it's about the end result. Workforce1 Mobile is available for Apple and Android devices, ensuring the majority of today's workforce will have the tools they need, readily available when they need them. We've designed an intuitive app that enables users to find, change, and manage their employee lifecycle on their phones just as quickly as they would on their desktops. Our Workforce1 platform is built right into our app, at no extra charge.
You'll have the tools you need to develop a more efficient workforce.
Let's define responsive design. Simply put, it's a way of building web pages and browser-based applications that automatically detect screen size and resolution and transform to provide the optimum viewing experience. The idea is to make these sites as easy as possible to navigate, no matter which device the user is using – smartphone, tablet, laptop, desktop.
By implementing a responsive employee experience, you simplify and streamline tasks, empower your employees, and keep your employee experience unified.