Mosaic HCM: Enhancing Benefits Administration
The Mosaic HCM difference:
Seamless Implementation. With an off-the-shelf benefits solution, you may receive great software, but what does that really mean if it doesn't work for your business? Our team understands the intricacies associated with unique business needs; after all, we're the people who guided our teams' benefits administration practices before coming to Mosaic HCM! We'll troubleshoot obstacles and find solutions for you long before the implementation process gets underway.
A Team of HR Pros Who Are in Your Corner. We challenge you to find an HCM platform that can offer you the incredible levels of real-life benefits administration our Mosaic team brings to the table. We're not just a platform provider; we're invested in your company because we've done what you do!
An Incredible Menu of Automation Tools. Before Workforce1 entered the picture, benefits administration was a cumbersome endeavor. Now, with a robust platform that's backed by outstanding benefits pros, you'll have a potent weapon that easily battles insurance carrier conundrums and communication mishaps.
Optimize Your Benefits Administration
---
With Mosaic HCM's Cloud-Based software your business can easily show employees benefit plan comparisons and define eligibility rules, coverage levels, and deductions. Thanks to a simple benefit change self-service process employees can choose what they find is best for them. Utilize on-demand benefit reports and notifications to keep up to date on the information you need the most.
Benefits Management: Empowering All Your People
Optimizing Admins' Options
Managing employee information, multiple insurance carriers, and all the costs associated with benefits can be a nightmare. When you add compliance and payroll implications into the mix, the complexities grow a life of their own. Wouldn't it be nice if you didn't have to bear some of this burden?
Workforce1 streamlines the process by enabling benefits administration and enrollment systems to fluidly incorporate directly into your payroll processes. Thanks to dynamic reporting and intuitive dashboards, your benefits admin people are about to be a lot happier!
WorkforceOne:
Your One-Stop Benefits Solution Platform
Say goodbye to open enrollment catastrophes and unfortunate miscommunications. When you choose Mosaic HCM, we deploy Workforce1 to streamline all things benefits-related.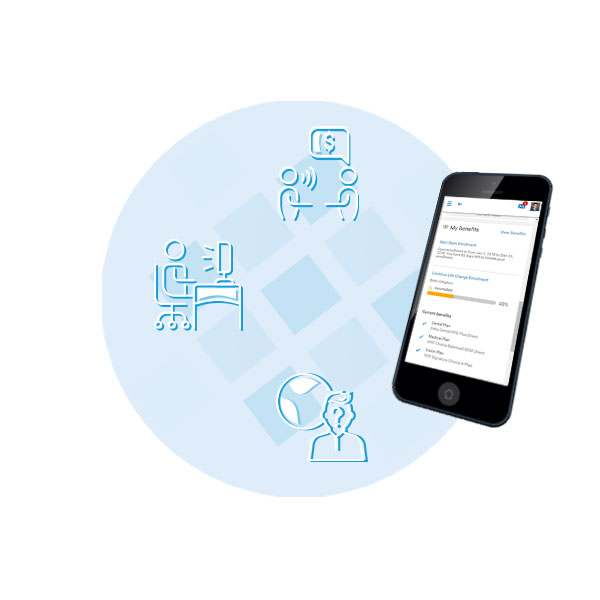 Employing Employee Self-Service Solutions
Forego frustrating paperwork in favor of an online enrollment system that simplifies the open enrollment process. Once employees make changes to their benefits, your administrators will be prompted to review and approve the changes. With Workforce1, you can empower your employees to choose the plan that's right for them during open enrollment periods, including:
Enrollment for new hires

Qualified life events (QLEs)

Annual open enrollment
This platform gives your people everything they need to make informed decisions and enroll themselves by way of a simple online interface or right from their mobile device.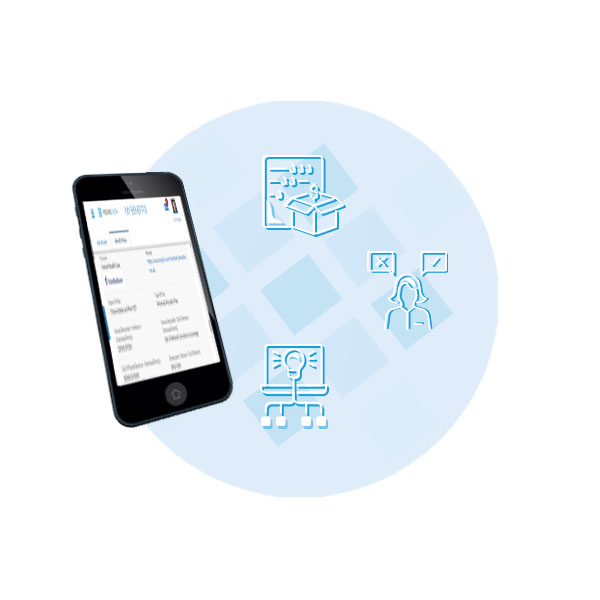 EDI Carrier Connections
Keeping up with carriers isn't easy. You need clear lines of communication, which enable your staff to effortlessly update information and troubleshoot solutions for your employees. When you team up with Mosaic HCM, your benefits administrators will enjoy straightforward channels of communication that keep things simple by way of a single dashboard. Workforce1 enables:
Automation for open enrollment, new hires, qualified life events, and employee terminations across multiple providers and systems

Checks and balances, ensuring your company isn't paying for de-enrolled and ineligible employees' insurance and benefits

Seamless updating and synchronicity between insurance, 401(k), and healthcare savings account providers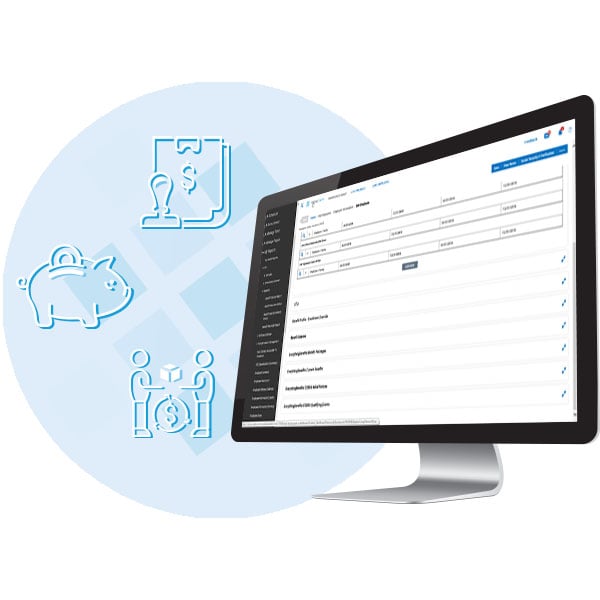 COBRA Administration
Missing a COBRA deadline can mean significant problems in terms of compliance. Our COBRA administration tools enable you to quickly determine eligibility and manage COBRA processes when employees' statuses change. With our administration tools, you can:
Automate the COBRA notifications process

Manage payments and review and approve changes effortlessly

Meet compliance by ensuring you meet all required deadlines to avoid potential fines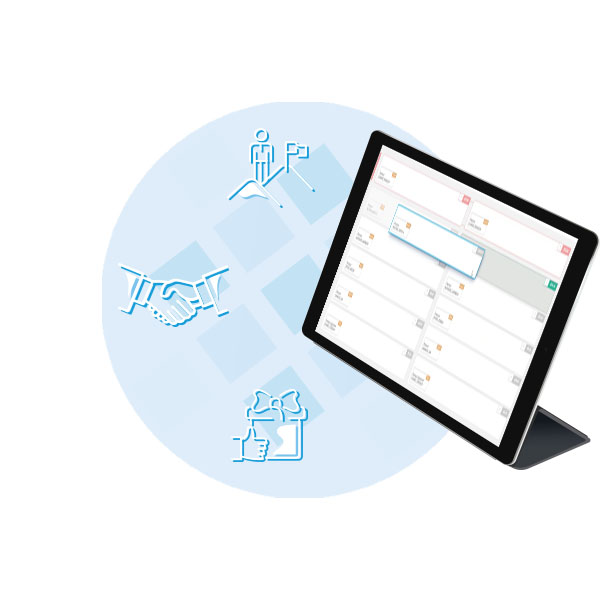 Premium Reconciliation
Spreadsheet reconciliation is so passé. Besides the fact that it lends itself to innumerable human errors, it's a painstaking process that eats up your company's money by way of inefficient processes.
Enter: a new way of reconciling payments and invoices.
Workforce1 software puts a premium reconciliation dashboard at the fingertips of your benefits admin team. It's designed to help you identify over payments and under payments swiftly, so you can correct them as quickly as possible. With this platform, you'll:
Identify discrepancies to the penny

Receive notifications about new provider invoices

Have up-to-date information about providers and plans at your fingertips

Compare payments to invoices quickly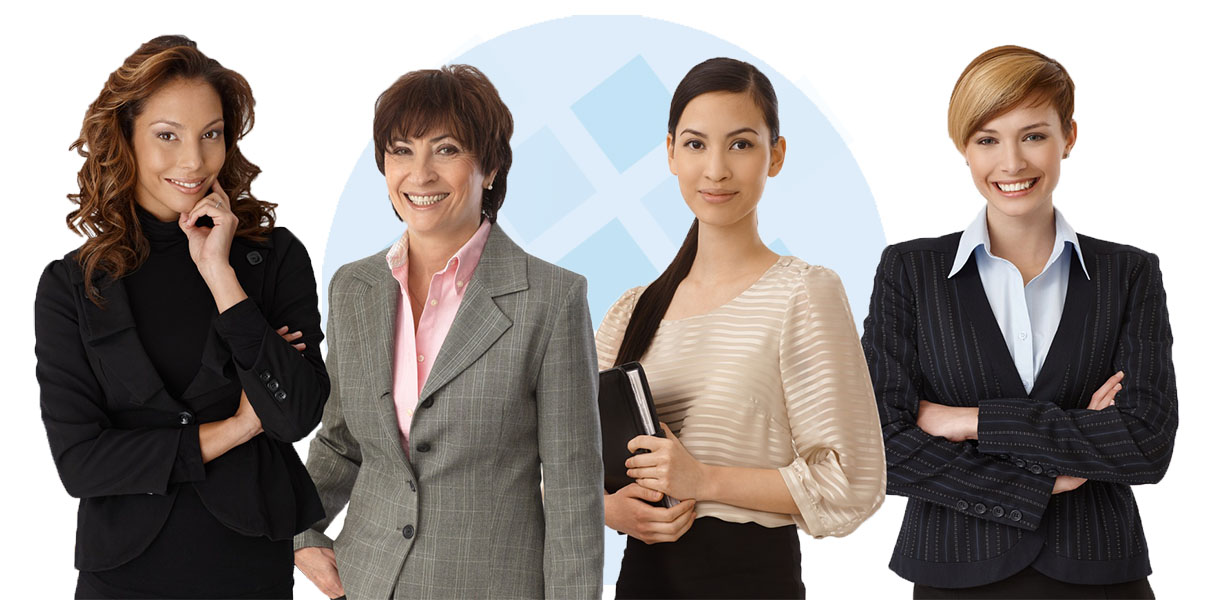 Retirement Plan Integration
Retirement Plans are an animal all their own. Our platform takes the pain out of retirement-planning benefits by enabling your team to:
Integrate and automate retirement transactions with your in-house or outsourced payroll provider

Maintain compliance with ERISA

Schedule updates and reports according to your payroll schedule

Track and manage employee and employer contributions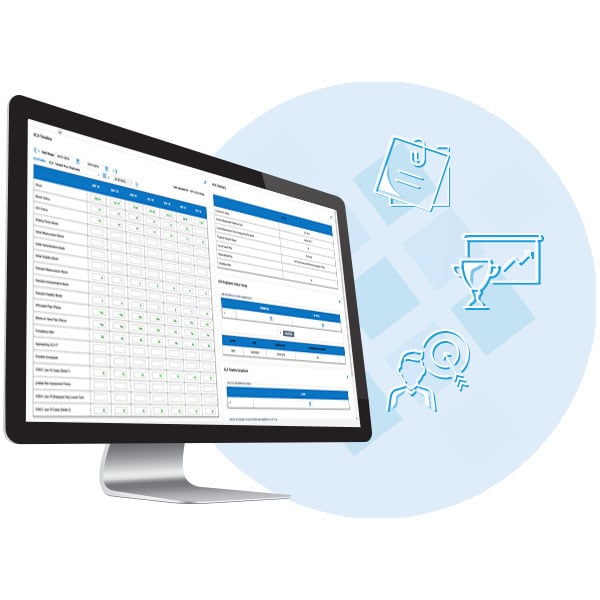 ACA Management
ACA management doesn't have to be an additional stressor for your staff. With the proper tools, your team can:
Notify employees about ACA updates automatically

Track your employees' hours worked

Monitor employee compliance metrics

Relinquish the hassle of producing and auditing IRS ACA forms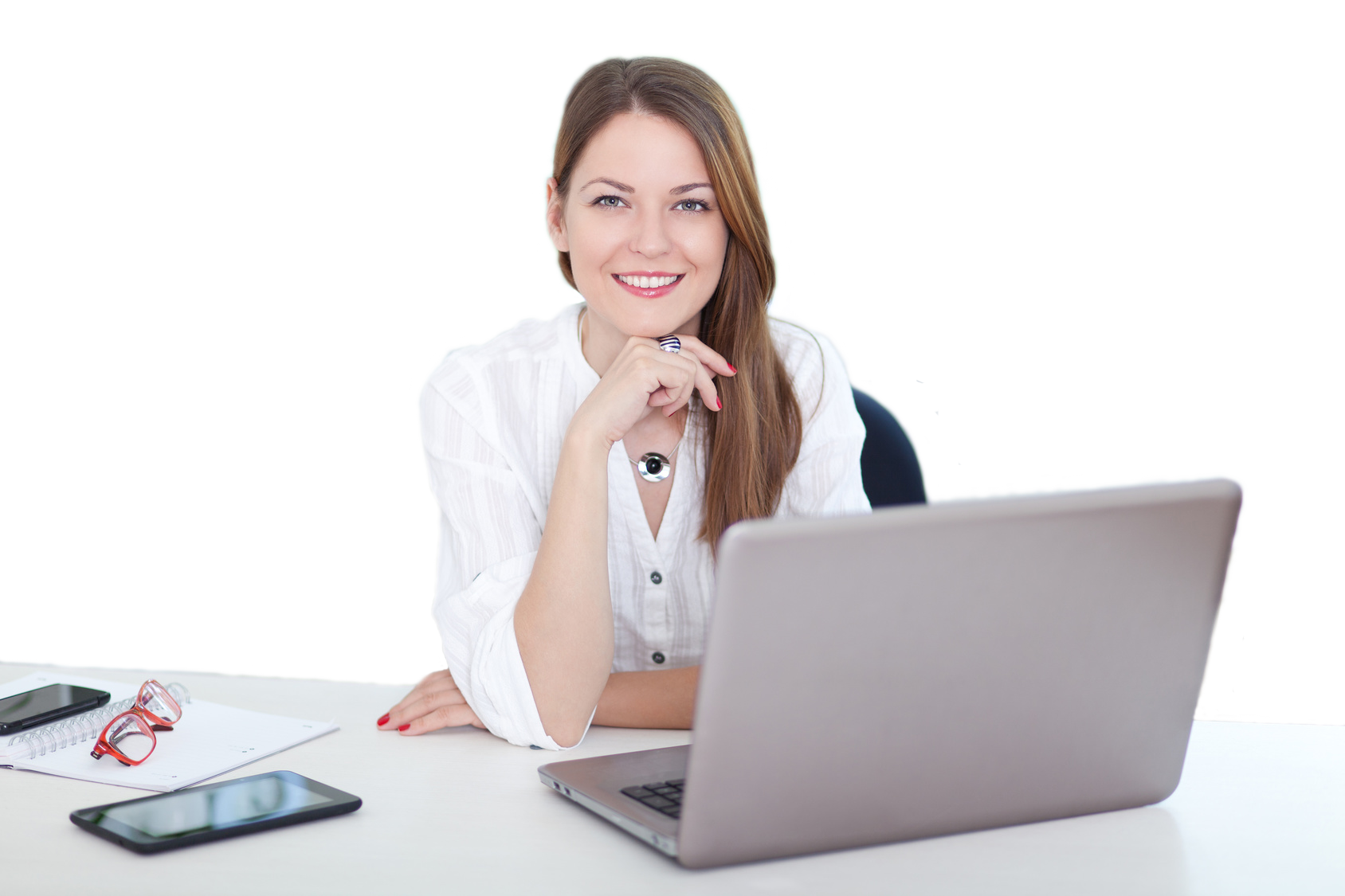 If you're looking for a way to streamline and simplify your benefits administration processes, look beyond the spreadsheet. Our business is built on the idea that Ben Admin doesn't have to be difficult. We'd love to show you how we got where we are and tell you how we can help your company. Contact us for a consultation today!