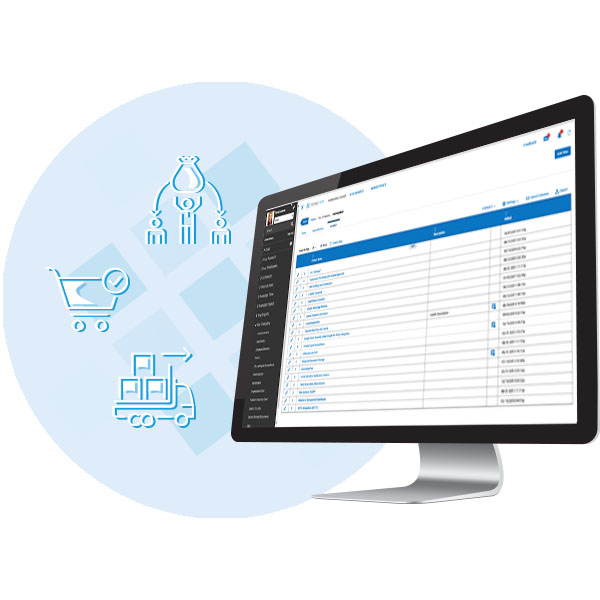 Think about the Marketplace as Mosaic HCM's answer to your mobile app store — HR style. This is a world where you can easily access third-party vendors that offer pre-integrated solutions designed to work with the Workforce1 platform. The Marketplace is your one-stop shop for applications and services that go above and beyond, helping you build better functionality within your human capital management processes.
Our Marketplace is meant to make things easy. There's no software to download, and you don't have to deal with IT integration resources to get it going.
Don't you wish everything in the HCM world was this fast, simple, and hassle-free?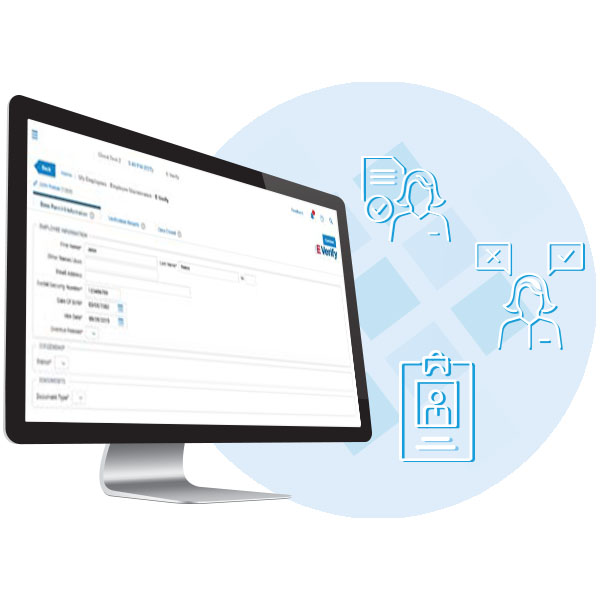 Swiftly and accurately confirm employment eligibility via E-Verify Connector's online verification tool. It validates applicants' I-9 information against records from the Social Security Administration and the United States Department of Homeland Security.
E-Verify Connector integrates seamlessly with Workforce1 for effortless employee record keeping. With Mosaic HCM's support, your employee-verification methodologies are about to get a whole lot simpler!
Mosaic HCM's Marketplace Offerings: Making Human Capital Management Even Easier, One App at a Time
The Marketplace offers first-class HCM solutions that make your human capital management processes work better for you. Since most of our staff members were HR and Payroll pros before we were lucky enough to bring them on board at Mosaic, you can trust that each product will help your team work better. After all, we're the people who once did what you do; we know what it takes to make your daily tasks a little easier!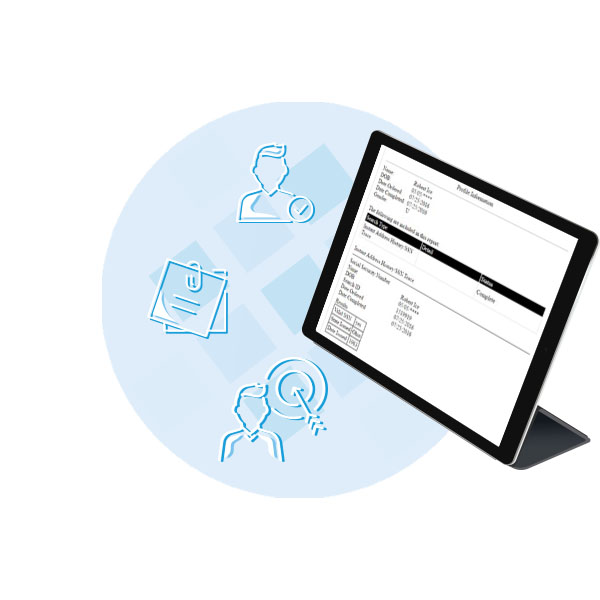 easyBackgrounds
Be confident about your hiring decisions by obtaining proper background checks long before someone accidentally ends up on payroll who shouldn't be there. With easyBackgrounds, you can accelerate the onboarding process and promptly fill positions, once you've found a qualified candidate who fits your company culture.
easyBackgrounds checks important applicant information, including:
Education

Employment history and professional references

Identification

Criminal Records

Driving history

Licenses and certifications
easyBackgrounds automatically saves background information in employee and applicant files for convenient future reference and safekeeping.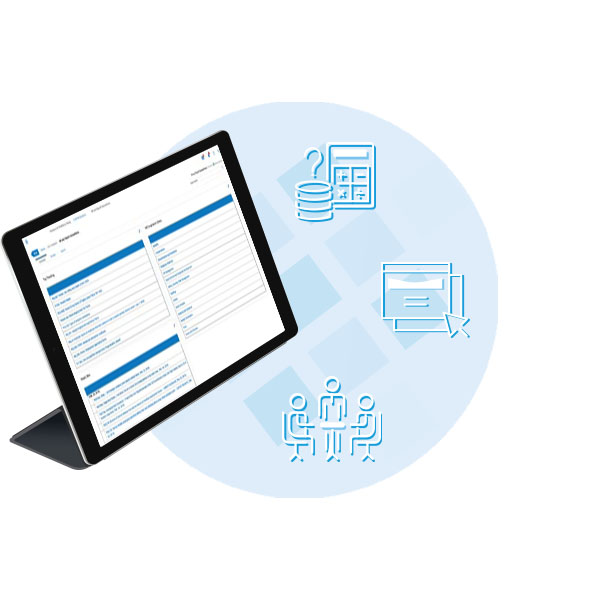 HR and Payroll Answerforce™
It's no secret that payroll and compliance are complex beasts in the business world. HR and Payroll Answerforce™ and your Mosaic HCM team are here to save the day! Answerforce™ is powered by Wolters Kluwer, a leading provider of intelligent information and digital solutions for legal and business professionals.
This HCM solution provides a wealth of online resources with:
Up-to-date pay calculators

Industry news

Current events

Regulatory updates
Answerforce™ helps your team conquer compliance, compensation, benefits, and employment law situations in real time by integrating federal, state, and local regulatory information.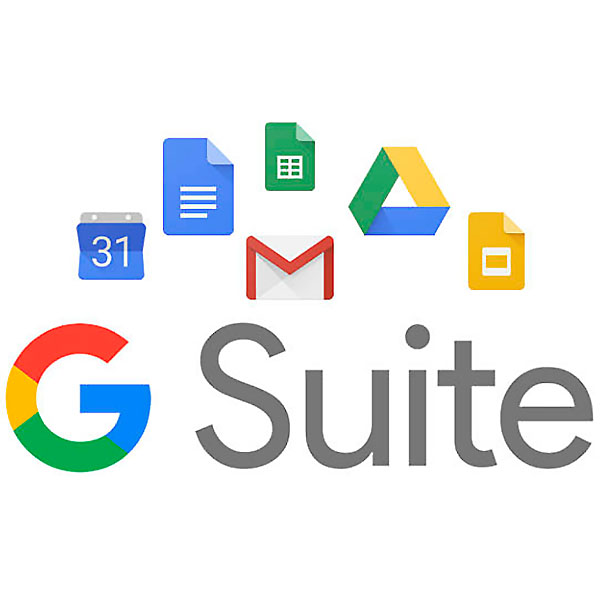 Cloud-Based Solutions with G Suite
WorkforceOne can easily be integrated with Google's G Suite, which features a familiar and intuitive cloud-based product mix. With this add-on, your employees can easily communicate, collaborate, and increase efficiency by way of Google's services, including:
Gmail

Drive

Sheets

Forms

Sites

Calendar

Maps
In addition, employees can access these tools on any device and from any location, allowing for productivity outside of the office. G Suite is a mobile HCM solution that empowers employees to access the information they need anytime, anywhere, while enabling your company to enjoy streamlined reporting and electronic record keeping.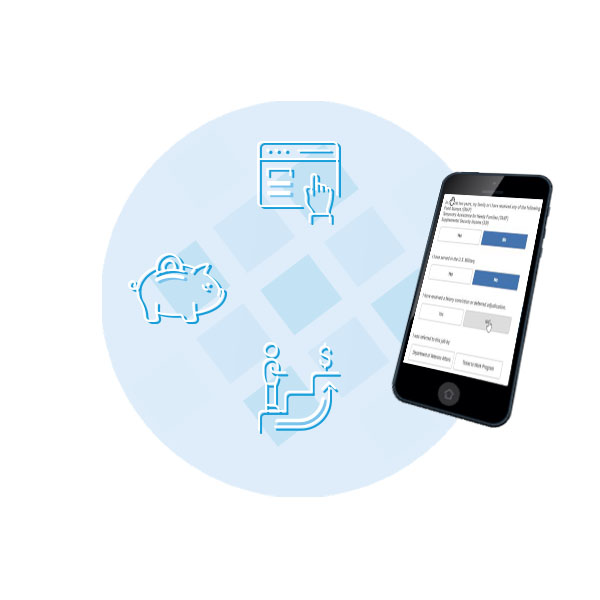 Tax Credit Co.
Mosaic HCM have also partnered with Tax Credit Co., offering a fully integrated Tax Credit Co. application in the WorkforceOne Marketplace to streamline Work Opportunity Tax Credit (WOTC) screening, filing, and claims submissions. The WOTC is an incentive established by the Internal Revenue Service (IRS) to encourage employers to hire applicants from particular groups who are considered to have significant barriers to employment.
These groups include:
Recipients of the Supplemental Nutritional Assistance Program (SNAP)

Beneficiaries of other public assistance programs

Veterans

Individuals with disabilities

Long-term unemployed individuals
Integrating WOTC identification into your hiring process will allow you to stretch your per-head hiring budget and make the most of application screening by increasing opportunities to claim tax credits.
Tax Credit Co. application handles screening, calculations, report generation, and claims submissions electronically. If your team is suffering from the headaches induced by massive amounts of paper trails and manual filing processes, this application will probably change everything!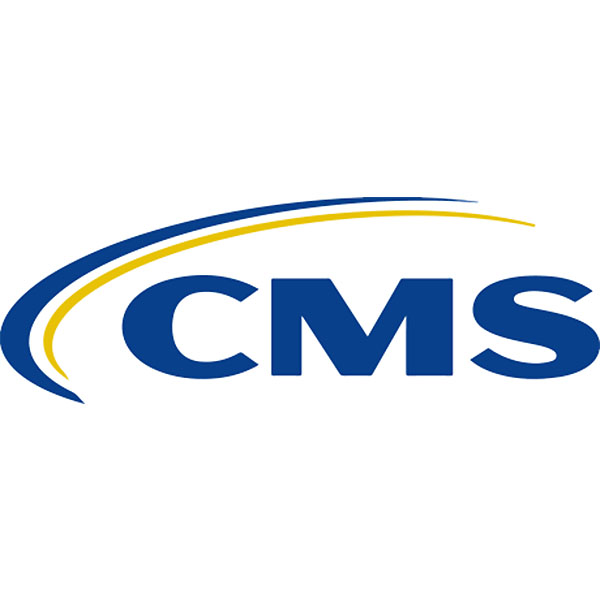 Payroll-Based Journal (PBJ)
Automated, pre-integrated payroll-based journal (PBJ) functionality enables your business to effortlessly comply with reporting requirements established by the Affordable Care Act. Using the data already available in your Workforce1 HCM management suite, PBJ manages compliance with automated reporting capabilities to provide staffing information on your organization, including staffing levels, labor hours, job descriptions, employee turnover, tenure, and more.