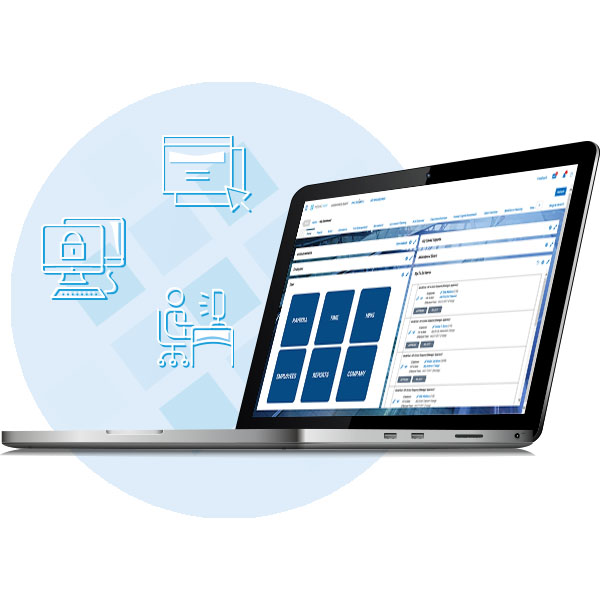 What is WorkforceOne?
Mosaic HCM is a proud Premier partner of —a world leader in human capital management products. The thing is, we do things a little differently here at Mosaic. We provide ' outstanding HCM product, accompanied by the type of world-class support and service only our team of lifelong HR and Payroll pros can bestow upon our clients. The result is an innovative, cutting-edge tool that's continually being upgraded and enhanced to meet today's ever-changing demands, backed by a group of human resource experts who know where you're coming from. When you invest in Mosaic HCM's Workforce1 platform, our team is invested in your business.
A robust modern HCM Suite that will enable your to engage and grow your entire workforce
We invest heavily in our platform, ensuring we meet the needs of the constantly evolving workforce environment. It doesn't matter if your employees are salaried, full-time staffers, or part-time workers, our HCM solution is designed to help you manage your entire workforce—from the moment you post an open position online, all the way through employees' retirements.
Single Database with Zero Integration
Forget about dealing with the disparity found with most systems' pieced-together approaches. Our platform is founded on the idea that everything's easier when it's designed to flow together naturally. WorkforceOne is a cloud-based application that has zero dependencies on integration from one component to the next.
Because our platform is built on a single database, everything you need is in one place. In other words, if you've ever found yourself frustrated that your current systems don't talk to each other, we're going to be your favorite people!
Our delivery solutions influence multiple functions because the information is stored in a place that's easily accessible for those who have been granted access. Employees, managers, and leaders can easily log in to see important information and make real-time decisions, based on actual facts.
Our technology infrastructure and data security exceed industry standards.
Data accessibility and ease of analytics will benefit your entire organization, including:
Finance
Human Resources
Operations
Human capital and financial management are absolutely tied together. When you're running these departments from separate systems, you lose transparency and create roadblocks that prevent you from tying together the true costs of doing business. By using an integrated, all-in-one HCM platform, you'll have a clear understanding of the ways financial management and human capital management come together.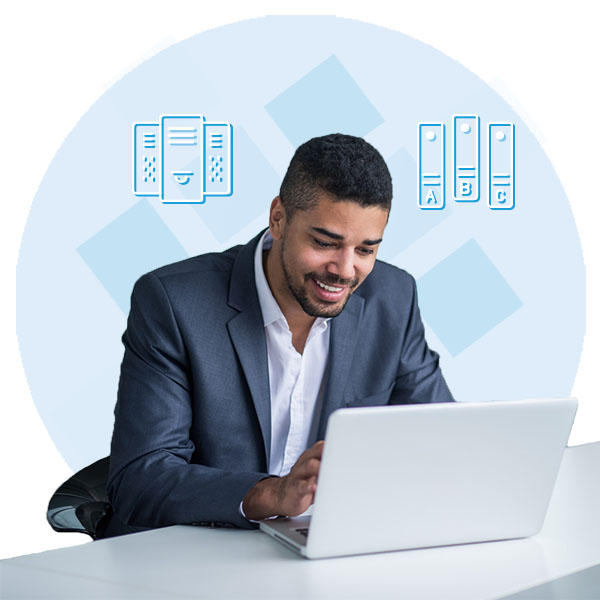 Data Center Structure
Mosaic's platform is hosted in Carpathia's data center in Dulles, Virginia. This facility is the most secure, federally compliant data center in the industry, providing the maximum security available among commercial and federal data centers.
Constructed from the ground up to meet a superset of federal security mandates, this Tier III data center is backed by a defense-in-depth strategy for comprehensive physical, network, and policy-based security, assuring you that even your most sensitive data will remain secure. Carpathia's data center is constructed with concentric rings of security, biometric access points, 24/7 armed guards, and nearly impenetrable Lampertz vaults.
This primary data center is backed up for disaster recovery in a separate Santa Clara, CA. Certifications include:
AT101 SOC2

Type 2

Systrust

PCI DSS Compliance

U.S. Commerce Dept. Safe Harbor Certification

DOD 8500.2 Standard for Sensitive Compartmented Information Facility (SCIF).
Data backups occur at the primary data center at five-minute and 24-hour increments and are streamed to the disaster recovery facility in real time.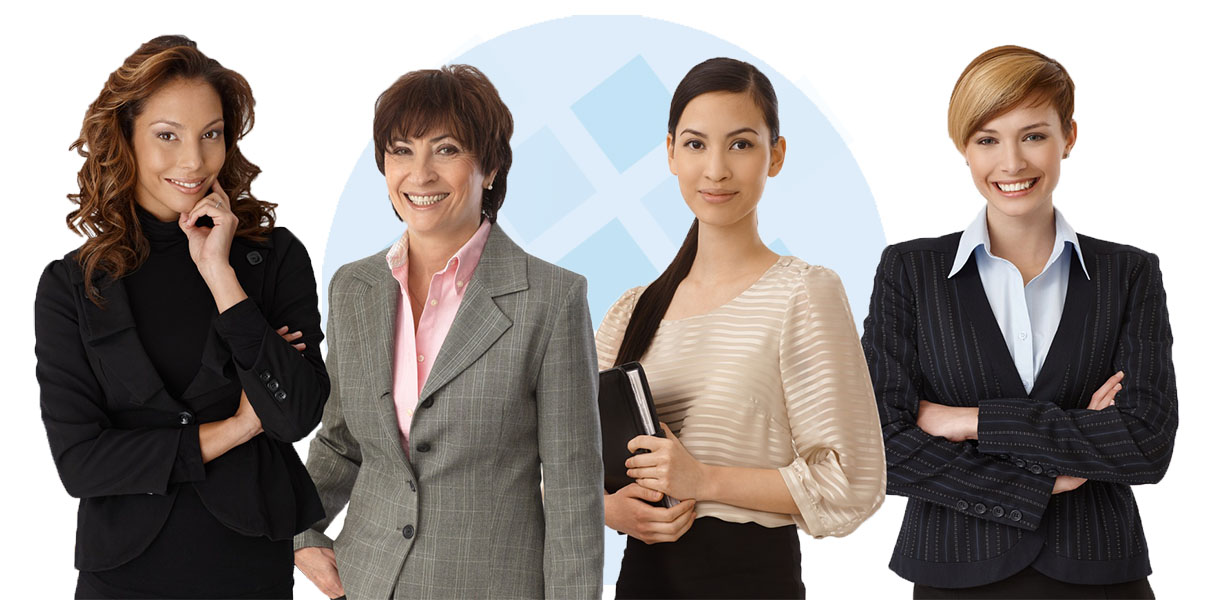 Automation
Mosaic helps drive efficiency with automated reporting and data logging. With our WorkforceOne platform, you can easily:
Customize reports that contain only the information you need, when you need it. You can automatically email information to anyone, at any frequency, and in any format, including PDF, Excel, CSV, and more.

Convert sticky notes, emails, and other scribblings into Payroll Alerts, creating a system of intuitive workflow that continually updates employees' information.

Send automatic notifications to internal employees and trusted external advisors regarding important dates and information, including review dates, eligibility dates, hire dates, terminations, overtime expenditures, tardiness, and birthdays.

Receive email notifications when an employee requests time off. Your leadership can easily approve or reject the request after reviewing potential scheduling conflicts at the simple click of a button.

Approve time-off requests, such that they're automatically entered into payroll at the click of a button.

Send benefit changes directly to insurance carriers and 401(k) providers automatically.

Enjoy the benefits of third-party add-ons like E-Verify, SSN verification, and background checks that are generated right from Workforce ready.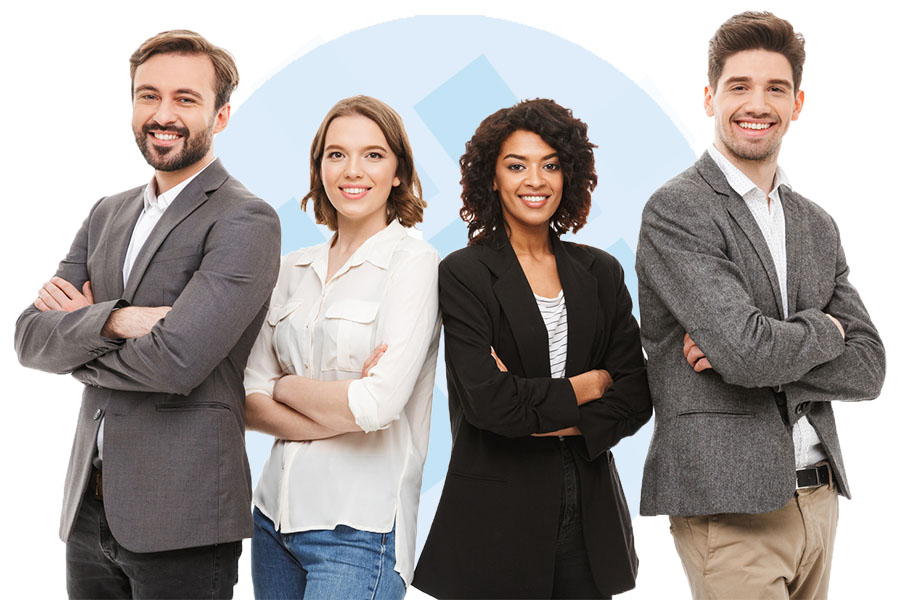 Customization
We customize WorkforceOne to work for you. Every company uses a unique language to describe internal concepts. We believe you should have a system that speaks your language, not ours.
When you partner with Mosaic, you're in complete control of the look and feel of your HCM platform. It's all about your preferences, not ours. You can easily modify report labels, terminology, and colors to suit your needs. If you don't use something in the system, a quick click will hide it so it's out of your way.
We've built our business on implementing Workforce1 for countless organizations across a wide array of industries. We rely heavily on that experience to work with you in building a custom experience that fits your business, processes, and operations.
You're also in complete control of what people can see, edit, add, and modify, depending on the security profiles specified by your team. With employee profiles, it's easy to manage time-off policies, holiday schedules, timesheet profiles, work schedules, and retirement plans at the simple click of a mouse.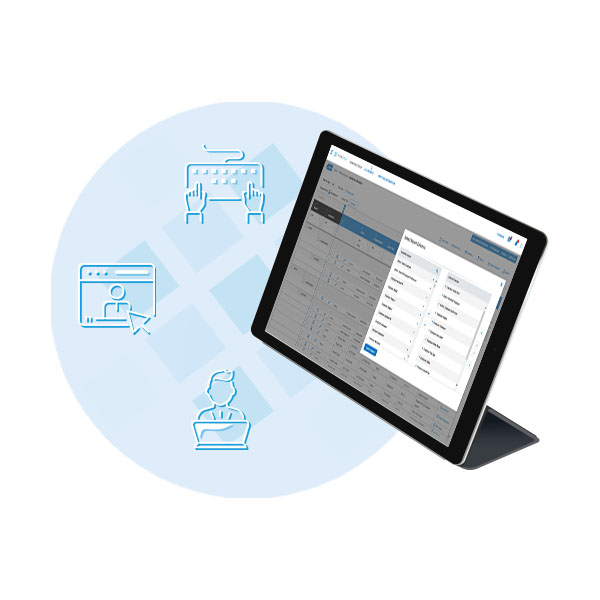 Reporting
Reporting is WorkforceOne's prime jewel. Thanks to the outstanding customization our platform brings to the table, you'll be able to run easy-to-read reports and charts that far surpass our competitors' canned analytics options. You set the parameters, so you only see what you need to see. You can create simple reports to share with your team or imbibe on complex, in-depth data dives that leadership can use to drive future decisions.
Searching just got simpler, too, since you can quickly present search results on your screen, rather than printing reports (unless, of course, you want to!)
The power of reporting is in your hands when you partner with Mosaic HCM.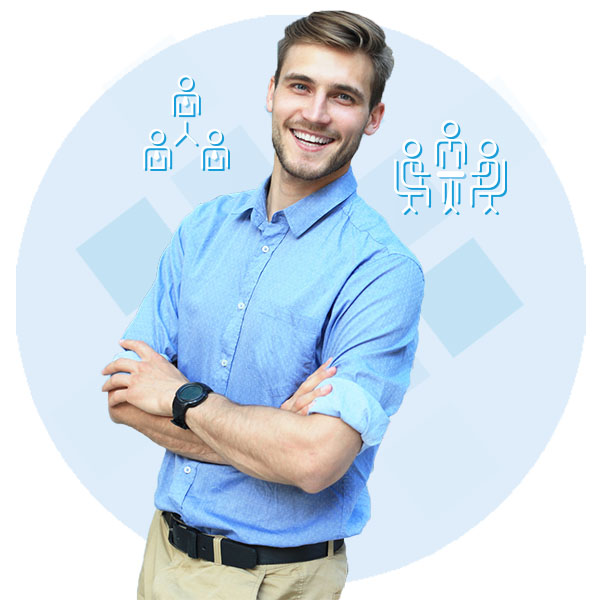 Multi-EIN Functionality
Many companies face significant challenges when managing payroll and employees across multiple EINs. Mosaic's Workforce1 resolves the disconnect that occurs in traditional payroll systems, which account for each EIN separately. With our platform, you never have to worry about data disconnects because everything is housed in a single database.
WorkforceOne makes human capital management easier for companies with multiple EINs because we provide a single access point, which combines and connects all EINs within a single company while maintaining distinct payrolls for each EIN. The big picture of the company—all entities and employees—reside in the same database, enabling users to enjoy a seamless experience within the platform. Functionality is built within a single company and can be immediately available across all EINs. This enables your team to:
Generate reports for individual EINs or combine them all together

Determine access based upon security and grouping profiles

Synchronize data so employees can work across EINs without requiring re-entry

Revolutionize time tracking and calculations across entities our Master EIN Timesheet
Mosaic oversees the entire payroll tax management and compliance processes individually for each EIN, enabling your team to focus on other matters at hand.
Connect With
Us
Your business is built with your people. Our business was built with your people, too. When you're ready to learn how your processes can improve with a single-database HCM platform, we're ready to show you the way! Reach out to our Mosaic team so we can show you a demo, answer your questions, and start building a solution that's tailor-made for your unique business needs.